Welcome to our online order page.  Since 1999, ordering from Rhinostat is a simple, safe & secure process.  If you have questions or need assistance, please do not hesitate to let us know.  Our staff members and lab techs are all former R.M. patients.
Rhinostat dosage titration kits are $39.00.  Only one kit is necessary.  This page contains the product links for adding your kit to the shopping cart. 
Our 100% Money Back Guarantee:
If, for any reason you are not able to completely break your nasal spray addiction using our method, you may return the kit to us for a cheerful and immediate refund.    If another kit is needed for a second attempt (if you catch a cold during the withdrawal phase, for example) we will offer you one complementary replacement kit within 45 days of your original purchase.
Careful and Compassionate Customer Service
Rhinostat Labs understands how important this is for you.  Several of our staff members are former R.M. patients.  We are dedicated to helping individuals who have become dependent upon topical decongestant nasal sprays. Since 1999, conducting research and helping R.M. patients has been our one and only focus.
If you have questions or need advice along the way, you can count on Rhinostat Labs to support you in every way we can.
Which Kit Should I Order?
Rhinostat kits are individually formulated depending upon the type of decongestant spray you are currently using. Please check the active ingredient in your current spray, which will match one of the choices in the table below. You will need to confirm this before you place your order.
If you need help selecting the correct compound, please email us at mailto:[email protected]
•
Make your selection based upon your current active ingredient:
•
General Ordering Information:
No prescription is necessary.  Ordering directly from Rhinostat is safe & secure.  Our kits are discretely packaged for your medical privacy.  All orders are formulated and shipped within one (1) business day.
How To Order A Rhinostat Kit
Order online via our secure server (use product links above)
Call Rhinostat Toll Free at (877) RHINOSTAT  (877)744-6678
Cost:
Rhinostat Kits are $39.00 each.  A single person needs only one kit.
Shipping:  Domestic USA & International
Rhinostat offers domestic USA as well as worldwide shipping. Our flat rate shipping options are listed below. Choose your shipping option during checkout. For domestic USA orders, Rhinostat suggests USPS First Class Mail which is available for just $7.95.
Rhinostat Kits Are Discretely and Securely Packaged:
For your medical privacy, our kits are discretely and securely packaged.
Read Our Privacy Statement
Order Confirmations & Tracking Information:
When ordering online, you will receive a confirmation notice confirming that your order has been placed.  A second notice will be sent with all of your tracking information.  Please enter your email address carefully to insure that you receive your confirmations and tracking numbers.
Special Needs or Requests?
Please do not hesitate to Contact Us.
Rhinostat is proud to be an A+ Rated member of the Florida Better Business Bureau.  We are dedicated to the highest level of customer service and satisfaction.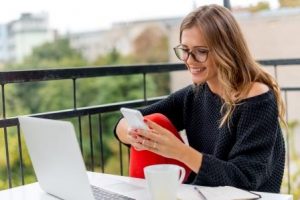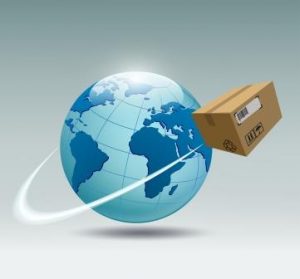 •
Shipping Options For Domestic USA Orders
•
USPS First Class Mail
(Suggested Method)
$7.95
Generally 1-3 Days. Delivered Monday thru Saturday. Our Most Popular Method
UPS Ground
$19.00
1-6 Business Days. Delivered Monday thru Friday Only. Transit Time Map Below
UPS 2 Day Air
$42.50
2 Business Days. Delivered Monday thru Friday
UPS Next Day Air
$79.00
Next Business Day. Delivered Monday thru Friday
•
Shipping Options Outside of the USA
•
Canada (Via USPS – Includes Duties)
$32.00

Australia (UPS Worldwide)
$49.00

All Other Countries – UPS
$47.00
Time in Transit Varies Per Country
•
UPS Ground Time In Transit For Domestic USA Orders Only: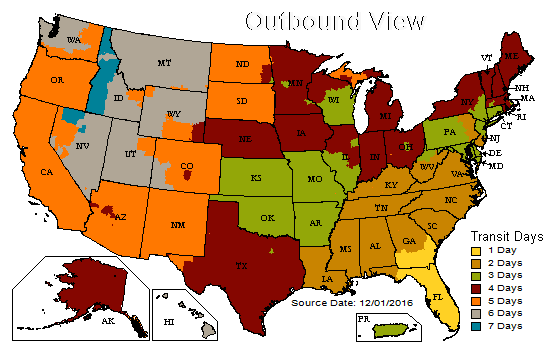 Rhinostat Labs
523D Virginia Ave
Port Orange FL 32127
---